August 30, 2009 | Filed Under Art, Documentary Photography, Fine Art, Photo Book, Photography, Surfing | Leave a Comment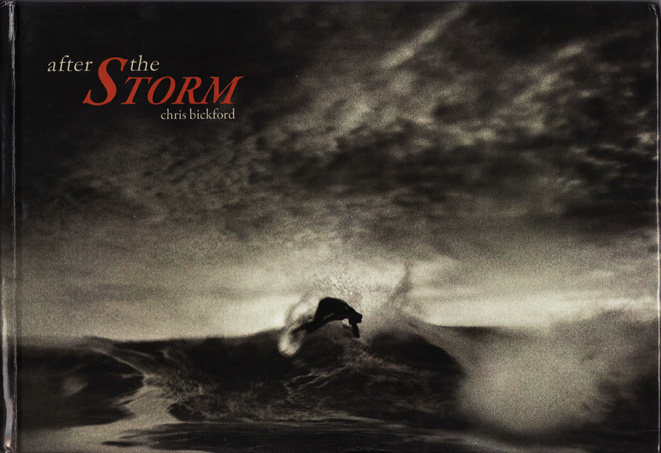 I first came across Chris Bickford's work on the NY Times LENS blog a couple of months ago and really enjoyed his dark contrasty surfing images from North Carolina, not the first place that springs to mind when you think of surfing ( and I live on Vancouver Island where the main surfing happens during the cold, wet winter months, again not the first place you'd think of surfing). Chris self published a book of the images which is entitled 'After The Storm"  and I ordered a copy which arrived a few weeks ago and it's a great book, a combination of the images as well as text that explains the Carolina surf world in a way that both explains to novices and would appeal to seasoned surfers. Chris has sold out of the first edition but has another on the way and you can order through his site here on his July 20 posting although if you want to check out his work, here's the main page for his website. Chris also sells prints from the series..
It's always such a great moment when a package arrives in the mail that contains an item you're really been waiting for and there was an added little cool moment when I noted the return address on the envelope – Kitty Hawk,.  I know when you live in a place it all seems commonplace but when you were a kid in school and heard about Kitty Hawk as the place where the Wright brothers made the first flight it became one of those places that doesn't seem quite real. The NY Times mentions that Chris lives in Kill Devil Hills, a name that I would imagine would be a real conversation starter.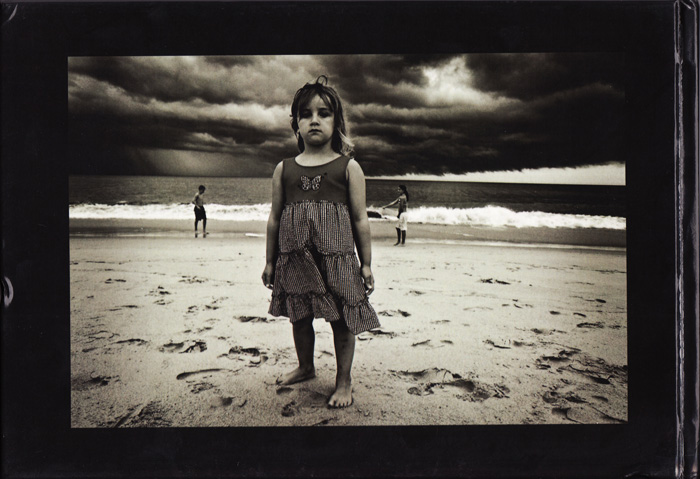 Back cover image