September 21, 2011 | Filed Under Photojournalism, Sports | Leave a Comment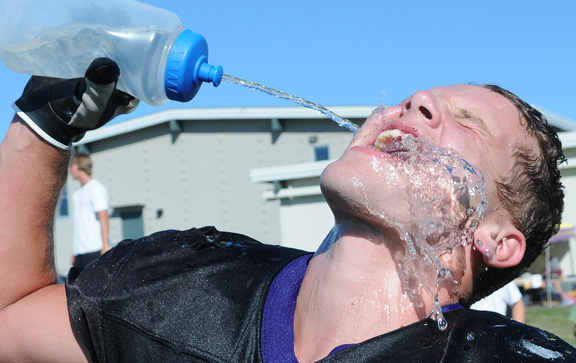 Summer returned for a couple of  days but tonight the rains came back, just in time for my bike ride. Time to buy fenders for the bike I think. Anyhow, the photo above was taken a few weeks back at a high school football game when we were in the middle of our late arriving but hot dry summer. A reminder of what was.
May 16, 2011 | Filed Under Sports | Leave a Comment
Fun to get out and shoot sports now and then.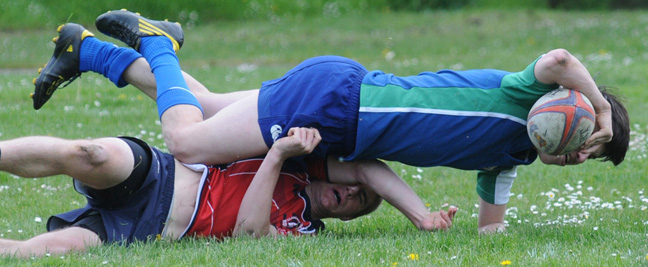 January 20, 2010 | Filed Under Literary Photographer, Music, Portrait, Sports | Leave a Comment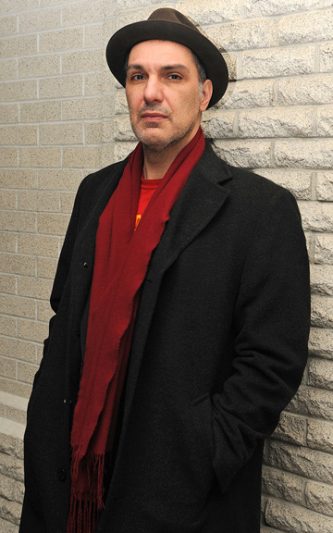 The great Dave Bidini was in Victoria last night giving the annual Orion lecture. He talked about his travel for his books and TV documentaries and afterwards took questions from the audience. He'll be around for a few more days talking to various writing classes at UVIC. I'm sure it's not always so but Dave's life seems so seamless, travel and music and writing and family and hockey all melding together magically. Plus he's a cool stylish guy. Just look at the images from last night.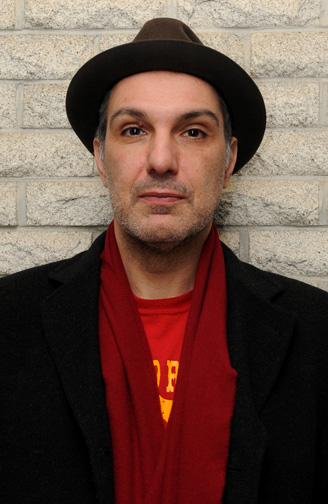 January 2, 2010 | Filed Under BC Photography Archive, British Columbia, British Columbia Photographic Archive, Documentary Photography, Personal Project, Photography, Photos, Sports, Vancouver Island | 1 Comment
Just another Vancouver Island winter day with the surf kicking up along the coast. Lots of surfers and kayakers out on the water. Weather ranged from pouring rain to a light mist although the sun came out on the drive home (typical). Word was spreading about the waves as more and more surfers were turning up throughout the morning.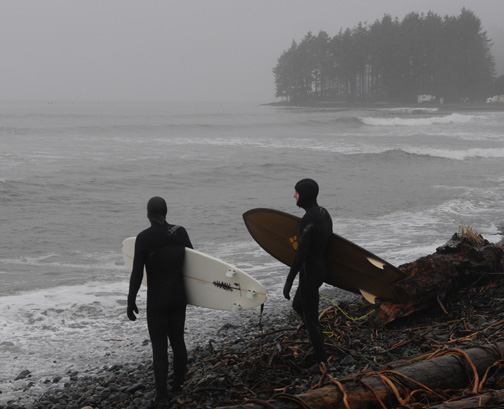 Surfers head out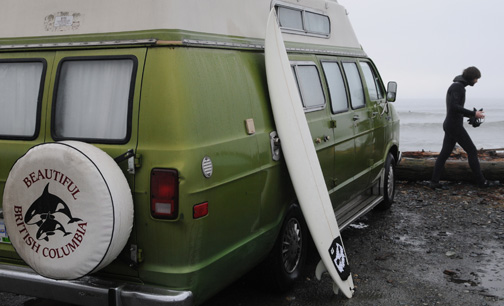 Beautiful BC wheel cover and surf board
Boarders and kayakers on the water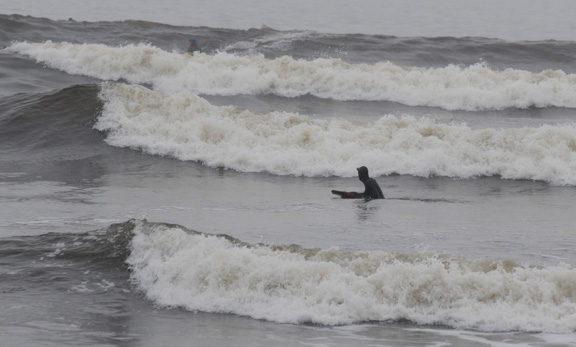 Waiting for the right wave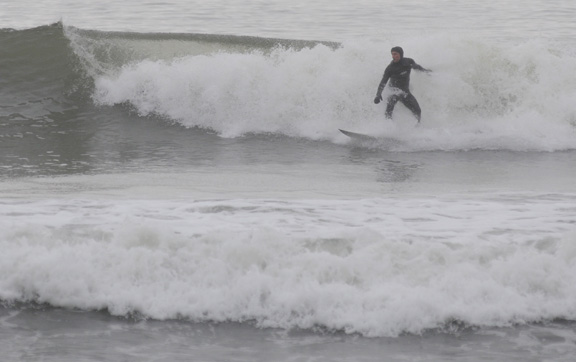 Catching a wave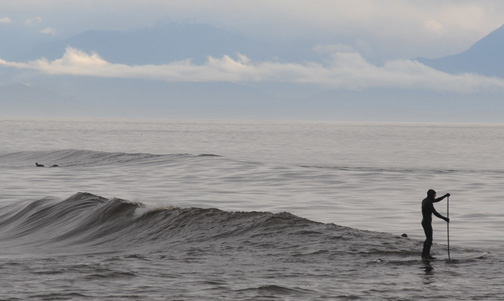 Stand up surfer paddles back out
Surfers walk along highway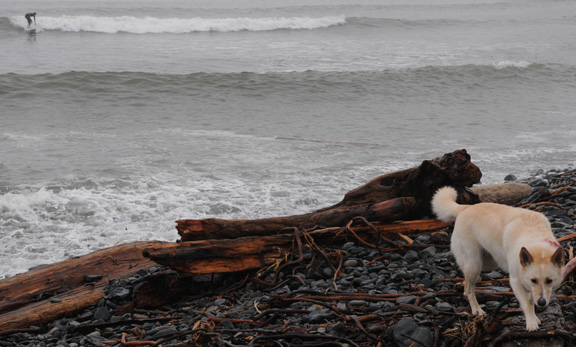 Dog on the beach, surfer on a wave
June 9, 2009 | Filed Under Photography, Sports | Leave a Comment
Saanich diver Riley McCormick is a young upcoming Canadian athlete who'll be someone to watch at the next summer olympics.. Travis Paterson wrote about Riley and about the amount of time he spends falling through the air each month while practicing. He's not only an amazing athlete but seems to be a really nice young man as well, very personable, clowning with the younger kids who clearly look up to him. The shoot was easy, lots to photograph and he has no problem with the camera following him around.  The only challenge were the diving shots as the light at the pool was fading.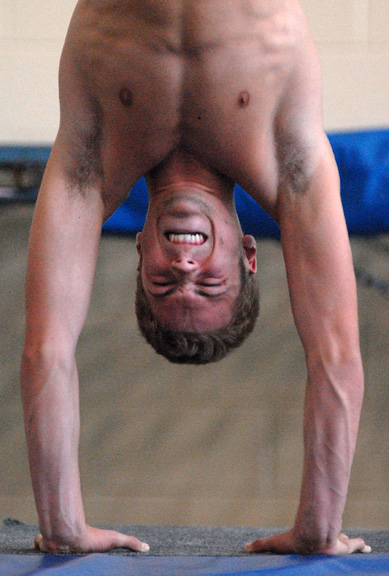 McCormcik warms up with handstands that mimic his diving platform stance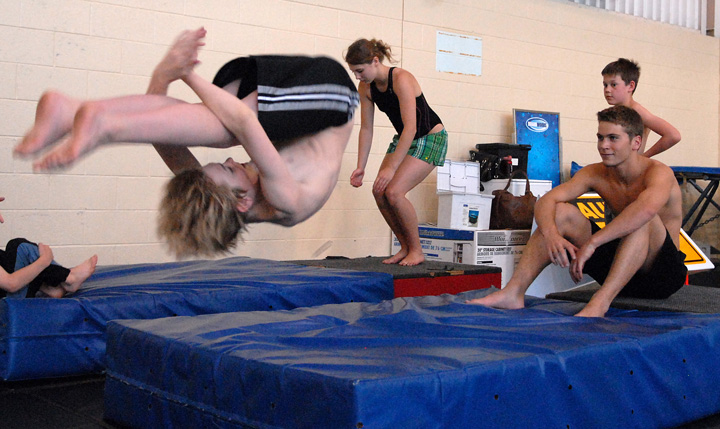 Watching the younger divers around him train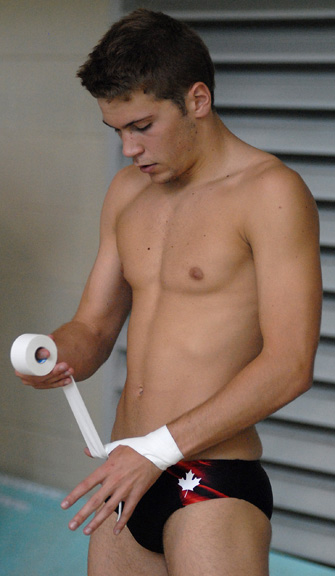 Taping his thumb, broken during an earlier dive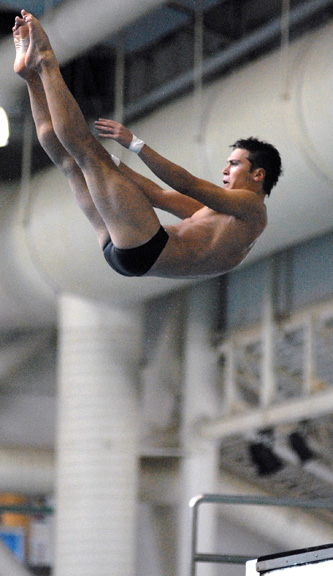 A practice dive
November 11, 2008 | Filed Under Photography, Sports | Leave a Comment
Fall is football and soccer season.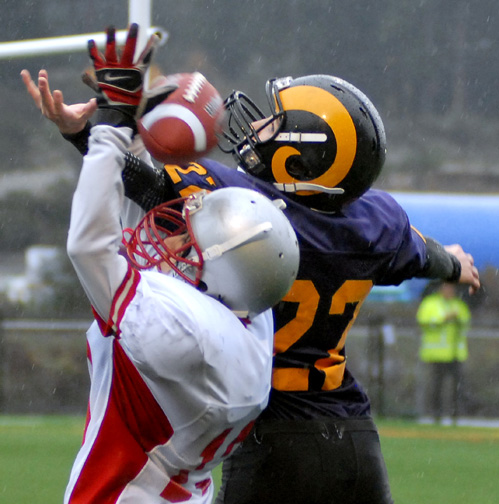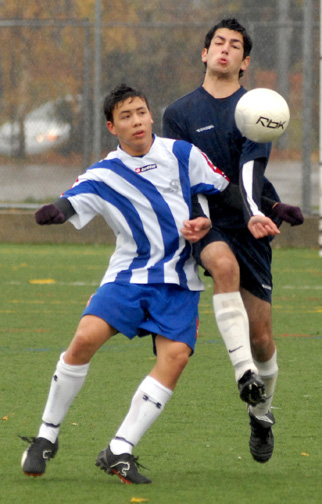 October 7, 2008 | Filed Under Photography, Sports | Leave a Comment
I don't shoot sports that often these days so it was great to get out to a high school football game. I was happy with the results especially this one shot.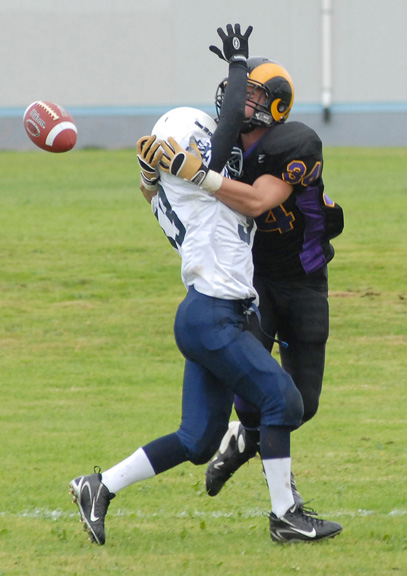 What made this really amazing is that it is cropped from such a small section of the file. Caught on the wrong side of the field I shot the play anyhow.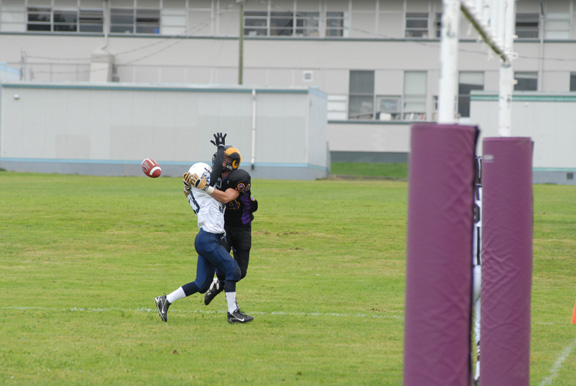 This is how it looks on the front page.