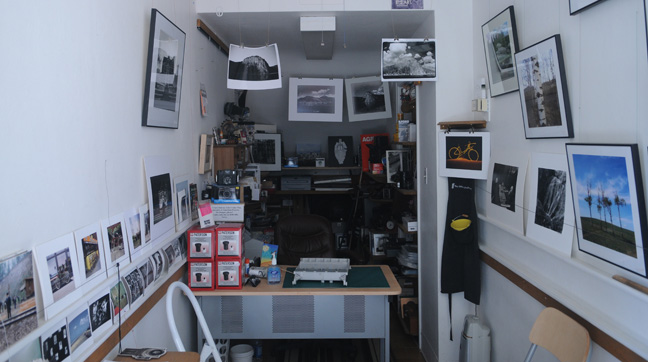 One of the more popular posts I'd done was about retired Kamloops photo teacher and photographer Wilf Schmidt who was operating a tiny photography gallery in the Interior city.
I hadn't been through Kamloops since last summer and that time was a quick stop so didn't get to drop by the gallery. We were finally heading up that way again this past weekend and on Thursday I opened my email to drop Wilf a note to see if he'd be open on the Monday and there was a link to Rachel Anastasia's blog I Heart Rachabees and a posting that Wilf had passed away a few days earlier. I knew Wilf had been battling cancer but we never really expect people to lose that battle I guess.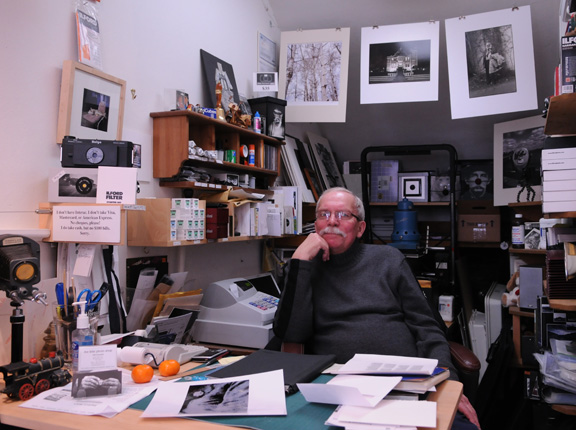 I can't say that I knew Wilf that well but I'd known him for a long time as I started my newspaper photography career in Kamloops thirty plus years ago. It's not that big a place and you get to meet most people with similiar interests.
Sunday I wandered downtown and checked out Wilf's gallery. Closed of course but with a sign announcing a memorial service for him this coming Saturday. I won't make it so this posting will be my small memorial.