Took a quick trip over to Gabriola Island to take in Saturday at the Poetry Gabriola Festival, you can see photos from that event at my other site Literary Photographer. Gabriola is a pretty island, still quite rural and for photography's sake I was wishing it was clear out and I had been able to take advantage of sunrise/set. The eroded rocks on the shoreline would look amazing in that light.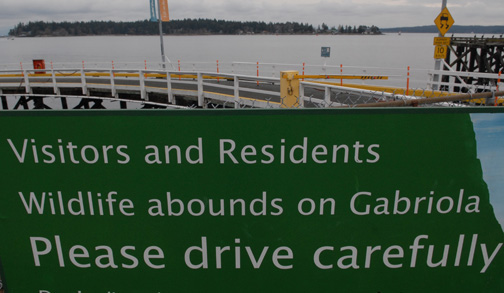 Waiting for the ferry in Nanaimo, that's Protection Island in the background, Gabriola at top right.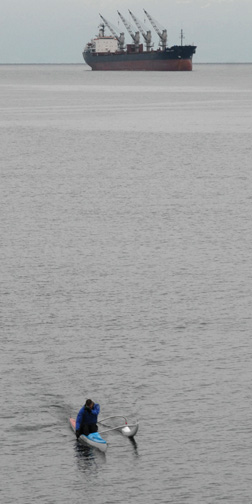 This kayaker came paddling past the ferry enroute, not sure where he came from.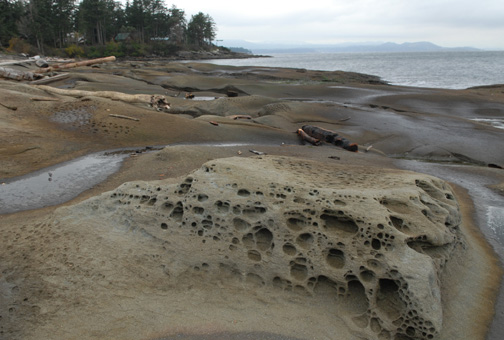 Incredible shapes and holes from erosion on the shore rocks.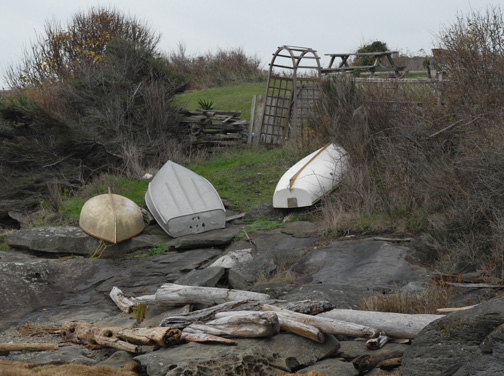 Rocks, driftwood and boats.