Recently I've managed to get out and photograph a few local bands playing live, something that at the beginning of my career I did a lot. It's still fun and there's nothing like a live performance in a small venue. I'd never photographed any of the three bands, pictured below, before and they were photographed on different nights. What I found most interesting was how the bands shared members.
The first band I photographed was Line Traps, I went to see them as I knew their guitarist Tiemen Kuipers.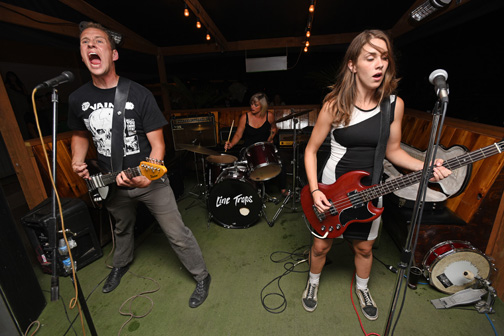 The second band was 12 Gauge Facial  (love that name) as I'd met the vocalist Yasuko Thanh (who is also a novelist) at the Line Traps gig. The Line Traps' drummer was also 12 Gauge Facial's drummer.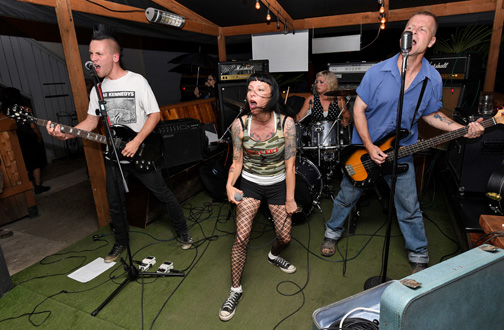 The final band was Hank Angel and his Island Devils. Hank is the bassist for 12 Gauge Facial but I didn't realize that the guitarist from 12 Gauge was also in Hank's band.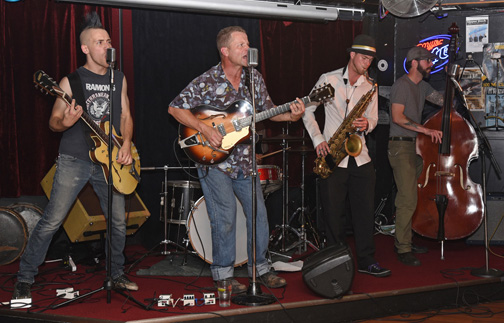 Some people follow their history through their cultural interests, movies, books and music.